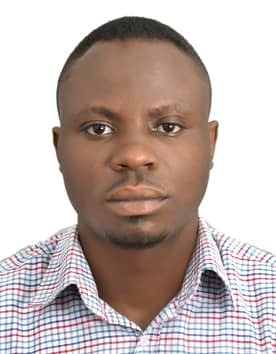 Derick Nestor Hokey
AWARDING BOARD MEMBER
Derick Nestor Hokey has a passion for security / accounting Research, Organizational Development, and Public Speaking.
He holds a Master of Science Degree in Criminology from the Institute of Security, Disaster and Emergency Studies and a Bachelor of Commerce (Accounting) degree from the University of Cape Coast.
He also holds a Diploma certificate in Accounting from the University of Ghana.
He is a member of the;
– Institute of Chartered Accountants (ICA Part 2).
– International Association of Law Enforcement Intelligence Analyst
– Ghana Chamber of Construction Industry
– Ghana Electronic Security and Safety Association.